HEARTFELT SOLUTIONS AND DESIGN TO HELP YOU STAND OUT IN YOUR MARKET WITH IMPACT AND INTENTION.
"Be a voice, not an echo" -Albert Einstein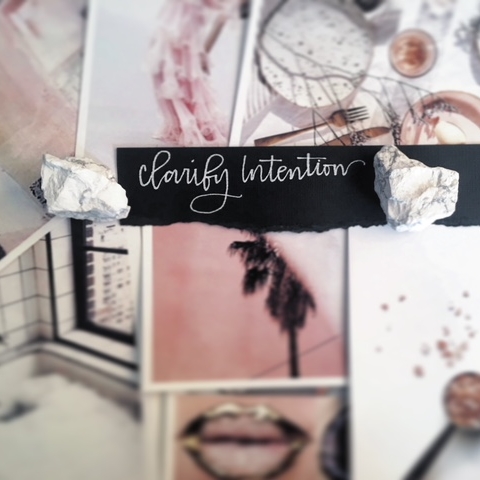 A well crafted brand highlights your business in an authentic and intentional way, it engages and connects with your audience. Allow your brand to reflect your passion and shine through in everything you do. Lean into the process of defining your magic and start attracting loyal clients who value your brilliance and support your vision.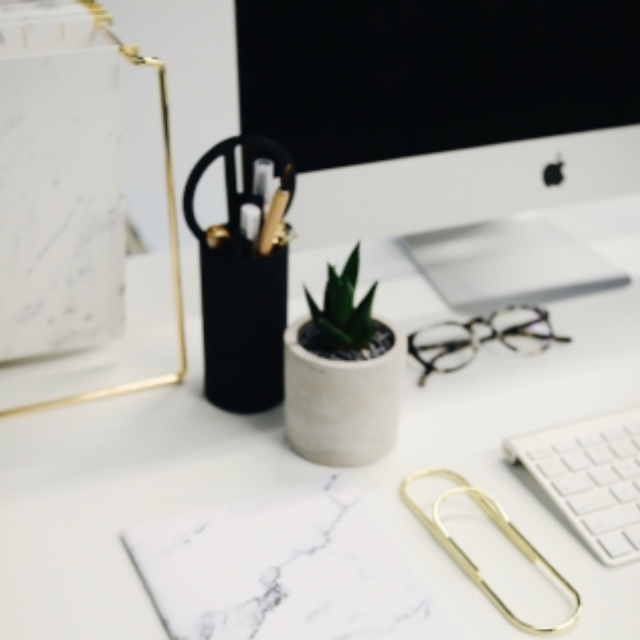 Your website is a tangible experience for your clients, a journey you take them on that compels action. Applying your branding throughout your website ensures you connect with them and builds trust in your services. We take a holistic, client-centered approach, marrying intention and design to create a site that builds rapport and galvanizes action. Your website is your digital presence, portfolio, spokesperson, and tour guide all at once, let it tell your story and guide your audience through the process.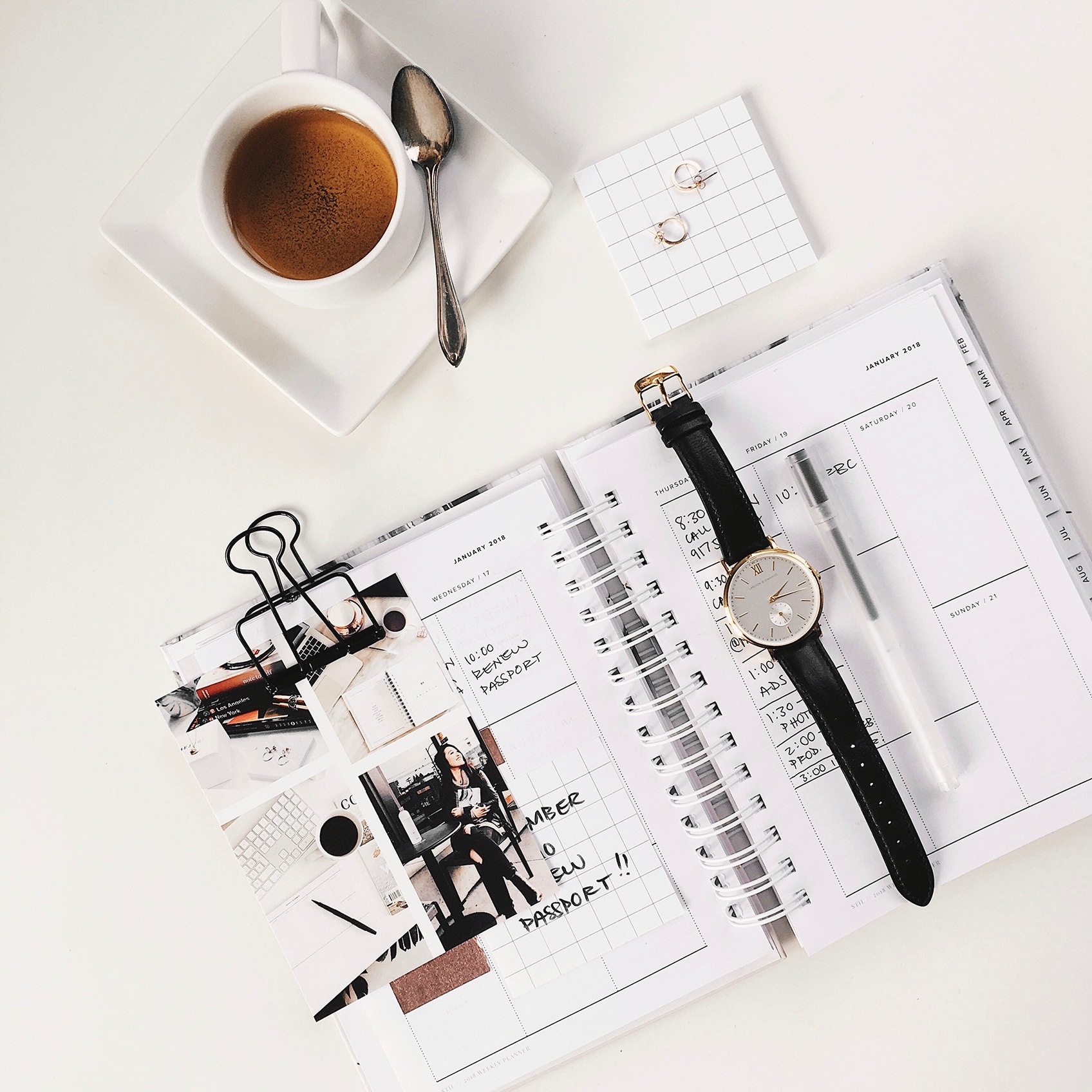 Sometimes being present in every aspect of your business can prevent you from focusing on doing what you love, a struggle many small businesses will experience at some point. Let me give you some hours back in your day and the freedom to work on achieving your goals again; we specialize in organizing, planning and scaling your business by taking on the administrative duties of your day to day needs so you can get back to designing your business and serving your clients.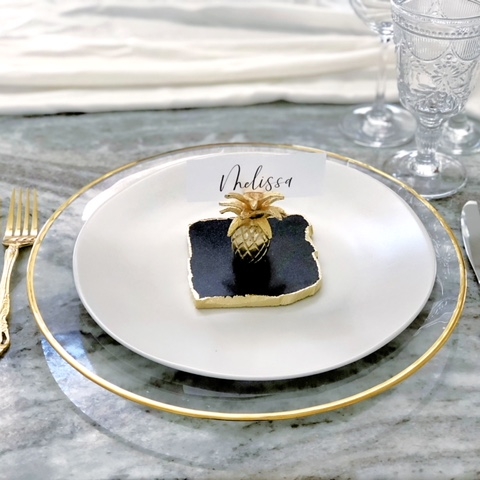 We believe even the smallest details can make a lasting impression and strive to demonstrate this with each piece we create. From client gifting to wedding and event services, we use the highest quality materials to handcraft pieces designed to reflect your unique personality. Click the button below to learn how we can help you design an elevated experience that will leave an impression long after your events and projects conclude.