About The Simple Flourish
The Simple Flourish is a bespoke design and calligraphy studio. That means I am here to elevate your experience, whether it be place cards for a large elegant wedding, an intimate elopement announcement, a brunch for your besties glammed up with menus and signage, a gift for a loved one, or a sweet personal piece for someone special, I am committed to bringing your inspiration to life. It is so easy to get caught up in all the hectic planning, let me bring you timeless details and products that will make a serious impact while crossing another item off that to-do list. Our a-la-carte menu of offerings bring you elegant details with ease, and our everyday products are here to encourage and uplift you (did we mention they make gifting a breeze?).
I'm so glad you're here, join our mailing list to stay in the know (and snag some freebies while you're at it).
XOXO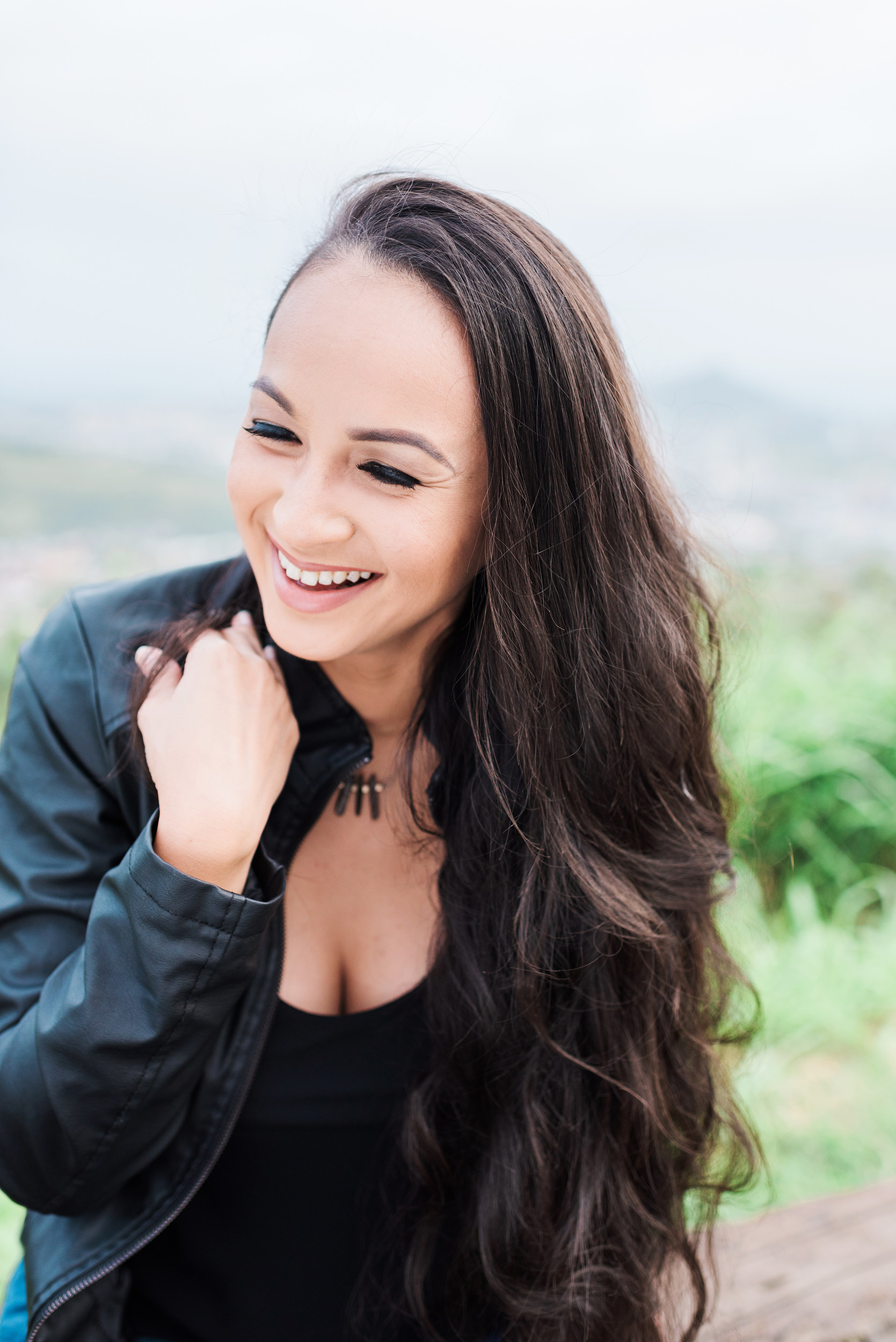 Creator, Designer, & Daydream Extraordinaire
Hey girl, hey!
My name is Sarah and I'm the pen and paper enthusiast behind The Simple Flourish, A Bespoke Design Studio. I am a Hawai'i girl, born and raised and a wife and mother of 2 (a teen and a babe).
The Simple Flourish became a reality once I had the opportunity to Slay-at-home with my sweet baby boy. Inspired by the organic beauty of my island and encouraged by my rockstar family, I decided to take my passion for calligraphy to the next level and share the love with all of you!
My love for the written word, weddings, entertaining, and lifting those around me has inspired me to breathe life into this venture; it has been so exciting to follow the journey of TSF and watch it flourish. Weddings and events remain a primary focus, but I am stoked to expand into product design and bring you some everyday swag designed to uplift and encourage you wherever you are in life.
Once my design hat comes off you can find me spending almost all my free time with my husband and children, enjoying beautiful Hawai'i -the real deal #hilife! My favorite forms of self care consist of sushi, tacos, Michael Bolton and James Patterson books.
Thank you so much for being here! Drop me a line or find me on social media, I can't wait to connect!